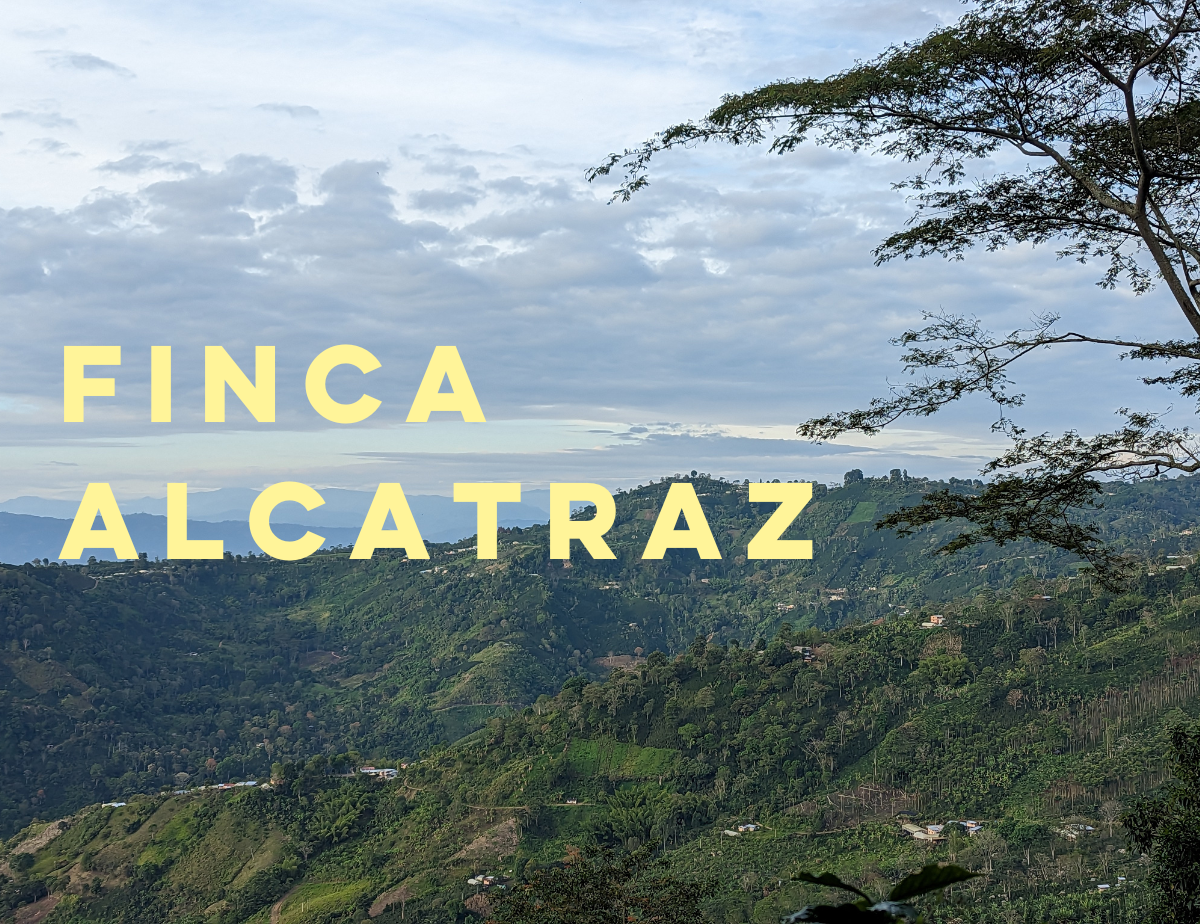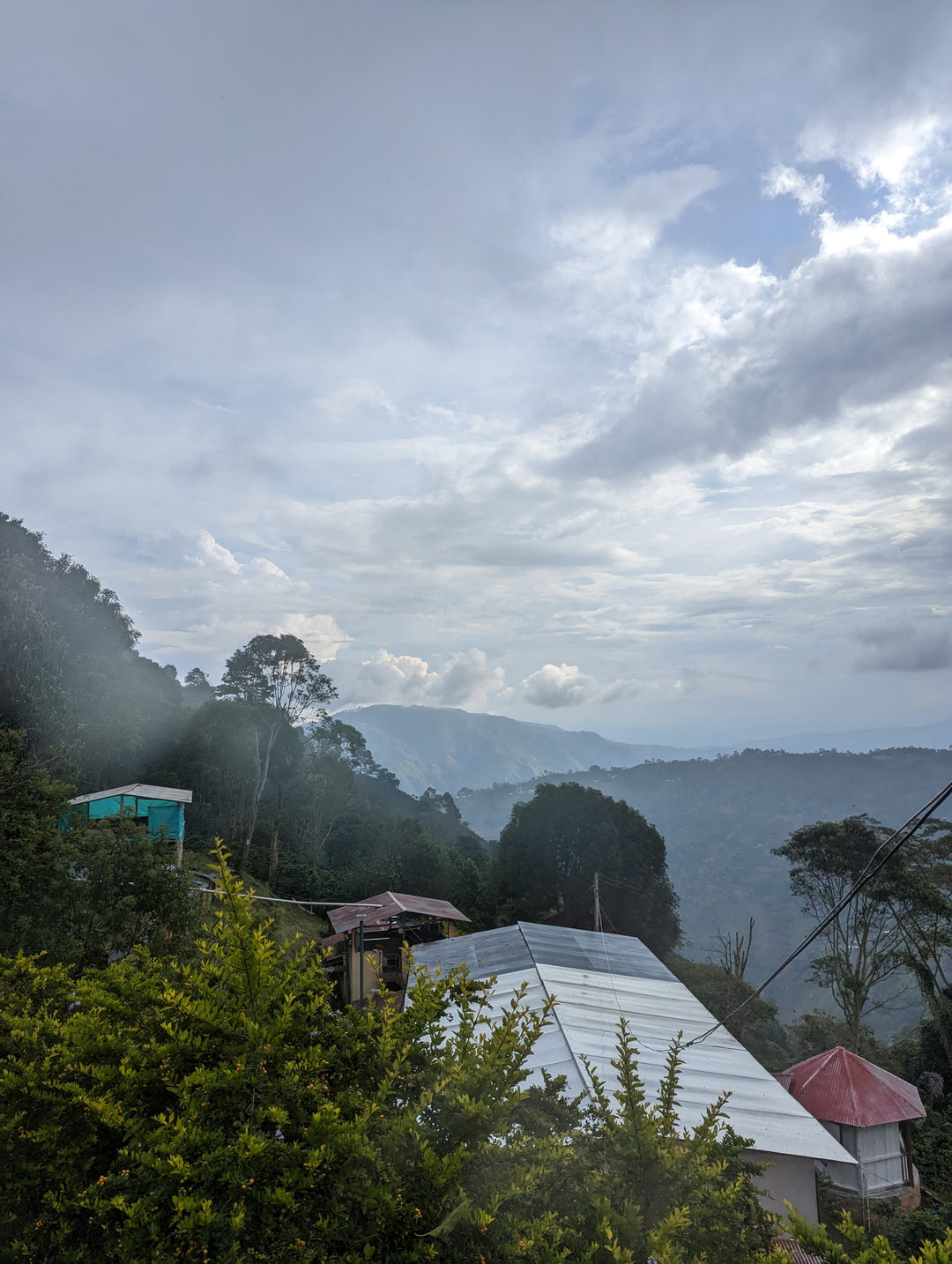 where
Vereda Morelia, Oporapa, Huila
High in the hills outside the South Western Andes mountain town of Oporapa, Huila, sits Finca Alcatraz. Don Wilfredo and Doña Yulieth have been producing exceptional coffees for over 15 years. This steep coffee forest is home to clay-like soils, kept dense by the ever-present misty microclimate. This environment allows for a slow maturation of the coffee cherry's sugars and lends itself to the incredibly clean and complex profiles Finca Alcatraz is known for. The farm itself is something of a forest, hosting many shade-giving tree species and numerous bird species, making it a hotspot of amazing biodiversity as well as coffee.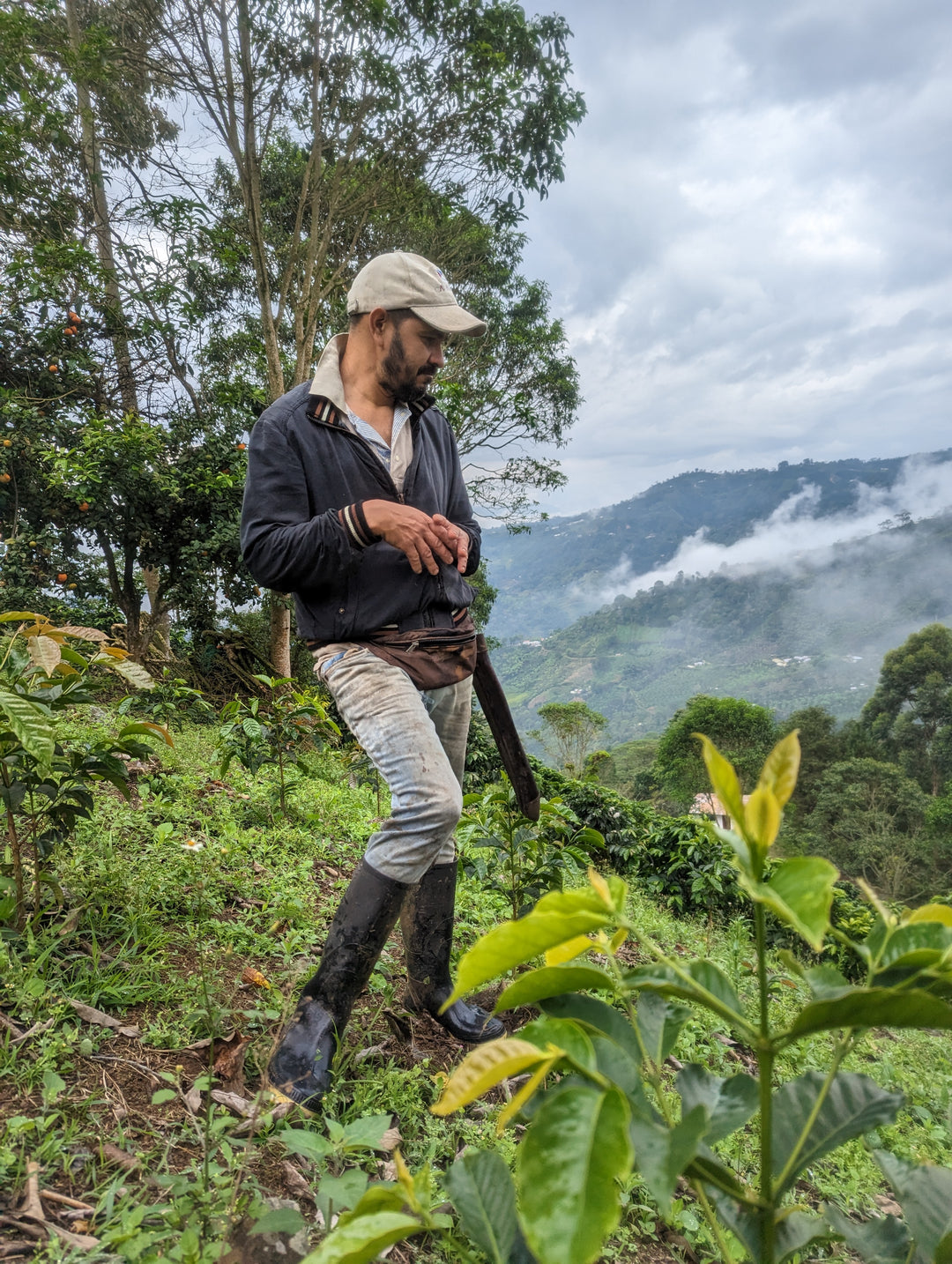 who
Don Wilfredo & Doña Yubely
A first generation farmer, Don Wilfredo has poured 17 years of focus, passion and precision into his farm. He is absolutely dedicated to his craft, with a cupping lab being an integral part of his process.
He and his wife, Doña Yubely have two sons, Juan Camilo and Juan Jesus. Juan Jesus, or Chucho, lives on the farm and helps in the wet mill.
In addition to their coffee operation, the family runs a small BnB in the form of a treehouse. This fantastic lodging is Wilfredo's passion project and he's poured a similar amount of focus and energy as he has with his coffee!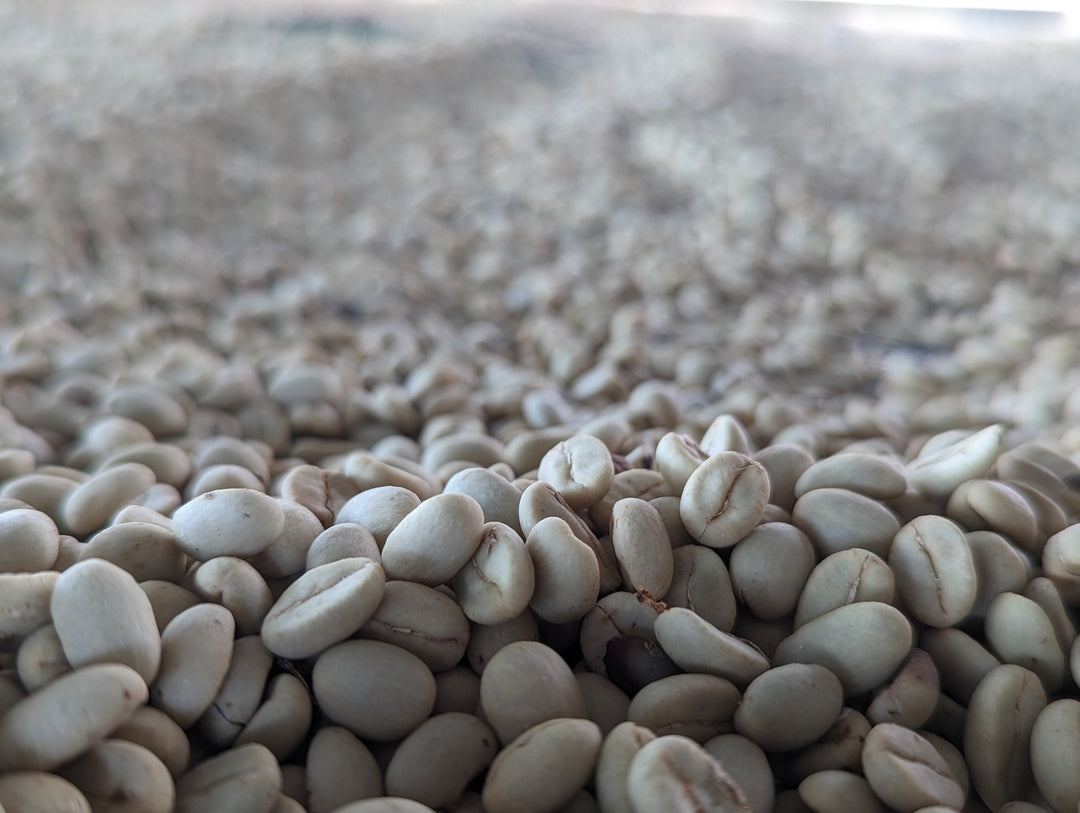 what
Sparkly + Clean
Washed coffees are the classic here at Finca Alcatraz, showcasing the power of incredible soils and dedicated hands to tend them. Wilfredo has been in the game for years and knows what goes into a quality cup of coffee. He's been growing Caturra, Gesha, and Red Bourbon for years, with newly planted Pink Bourbon and Ethiopian Landrace varieties that will soon be yielding significant harvests.
His steeply inclined farm is equipped with a duct system designed to transport the fruit downward, right to the wet mill. They are immediately floated and sorted for density and defects. The few coffees destined for the natural process are sent to be dried straight away. Washed coffees are pulped and accumulated into the tank below. When the harvest volumes are lower, the freshly depulped coffee sits in the tank each day until it fills, which can be about 5 to 7 days. Wilfredo believes this rest time can lend itself to cup complexity, and calls it "la torta" (the cake), because of all the sweet layers ;).
Wilfredo also implements short, articulate tank fermentations for smaller lots and more complex varieties, following with a washed process.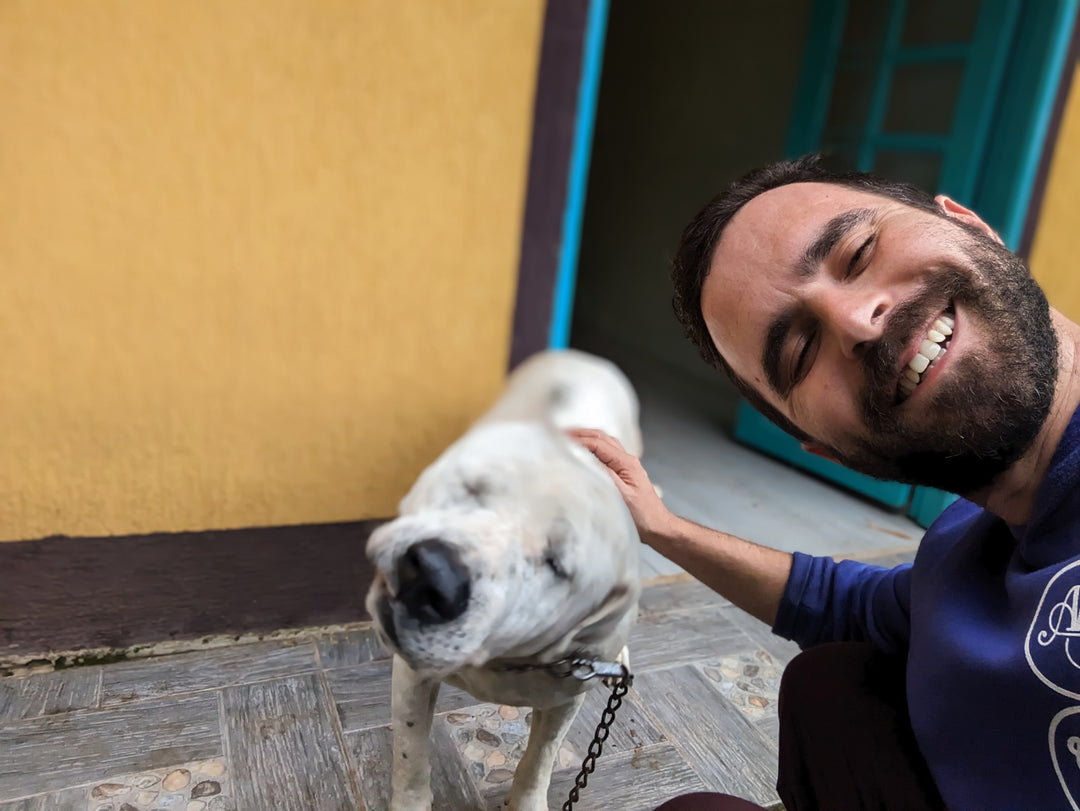 why
Alcatraz x LULO
Finca Alcatraz was the first coffee farm that I really visited, back in 2017.
Don Wilfredo was kind enough to take me in after not much more than a message on instagram I'd sent asking if I could come and learn about coffee from him. He showed me the time, dedication, passion and responsibility it took to produce specialty coffee at a high level. His loving family made me feel at home as I spent time learning about coffee and helping Wilfredo build the treehouse.
When I started LULO, I knew it had to be with Don Wilfredo, and his coffee has been a regular on the menu since the beginning.